Judy Center Events
Judy Center Playgroups will begin the first week of October!
Playgroups will tailored for specific age groups from 6mos-4 years, there will be one for you!
To register for playgroup please view the attached flyer and follow the registration instructions
COMING SOON!!!!
Please click the image below to LIKE our Face Book page! We will share resources and activities that you can do at home during this time.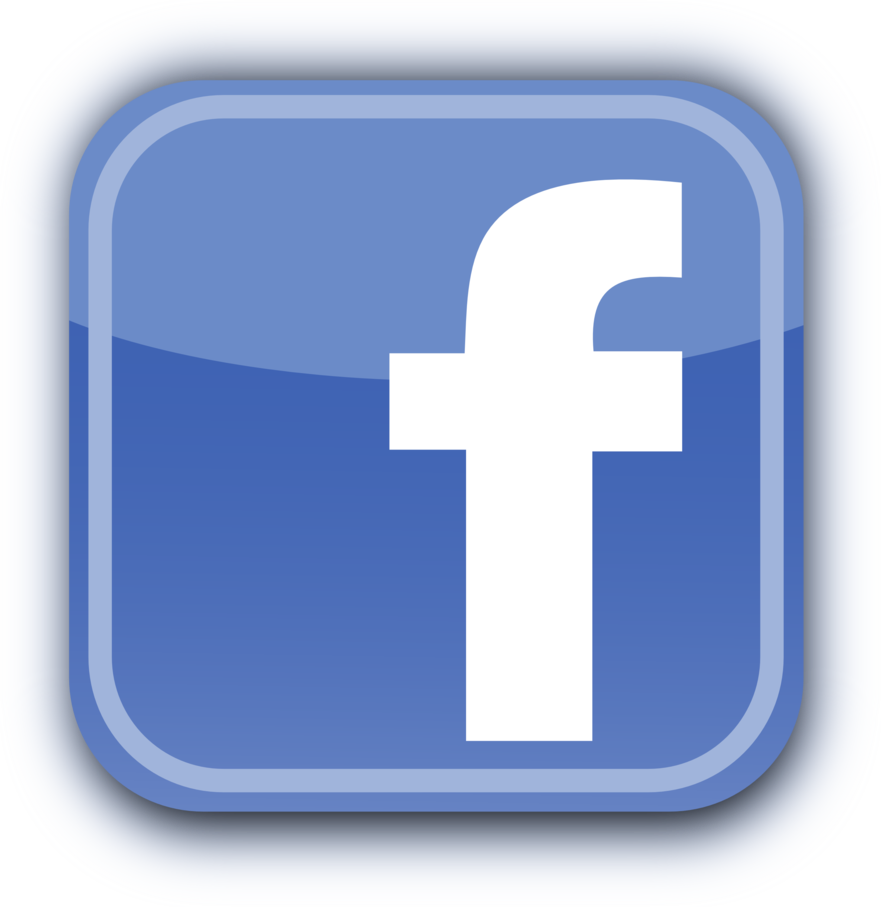 For Community Events, activities, and services please visit the following links:
Adult Education

Charles County Parks and Recreation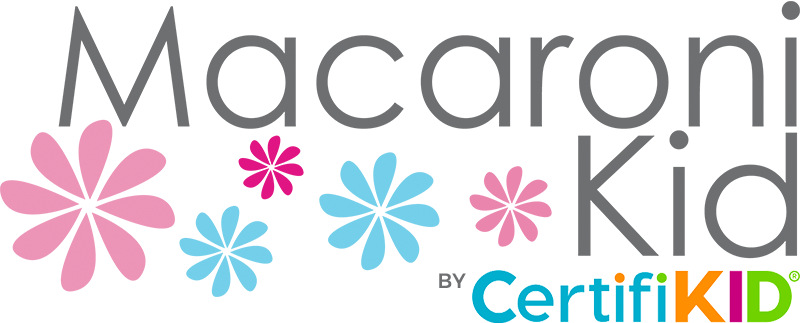 The Playful Parent…Play, Learn, Grow!
"Education is the most powerful weapon we can use to change the world." Nelson Mandela