Judy Center Events
All Judy Center playgroups and events are cancelled through April 24th during the Covid-19 school closure.
Please click the image below to LIKE our Face Book page! We will share resources and activities that you can do at home during this time.

TAP (tots and parents) Café 
Playgroup for parents and caregivers with children ages 6 months-24 months of age. Come out and enjoy coffee and conversation with other parents, certified infant and toddler teachers and therapists, and Judy Center staff.
Stay for a little while or the entire time!
Fridays from 8:30-10:00 @ The Dr. Mudd Judy Center
Toddler Playgroup
Tuesdays OR  Thursdays from 10:30-11:30 @ Dr. Mudd Judy Center
Please call to check space availability and to sign up 301-934-7493
Jump Bunch Playgroup 
NEW LOCATION
Fridays from 10:45-11:15 @ The Bannister Community Center
1001 Armes Dr. Waldorf
Please call to sign up 301-934-7493
For Community Events, activities, and services please visit the following links:
Adult Education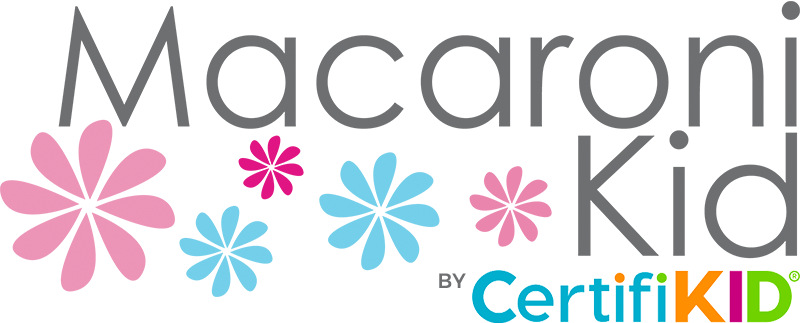 The Playful Parent…Play, Learn, Grow!
"Education is the most powerful weapon we can use to change the world." Nelson Mandela